Looking for funding for your company to pay VAT or PAYE?
Grow YOUR business with the right funding – ask Company Funding Options to help!
With literally thousands of lenders out there many directors are too busy to look and do not know where to start You've come to the right place we KNOW all the lenders and what will suit your business to a T.
Click here now to send your name and number (we don't need all your company details yet) to Company Funding Options or call
Click on the button below and let us know what you need!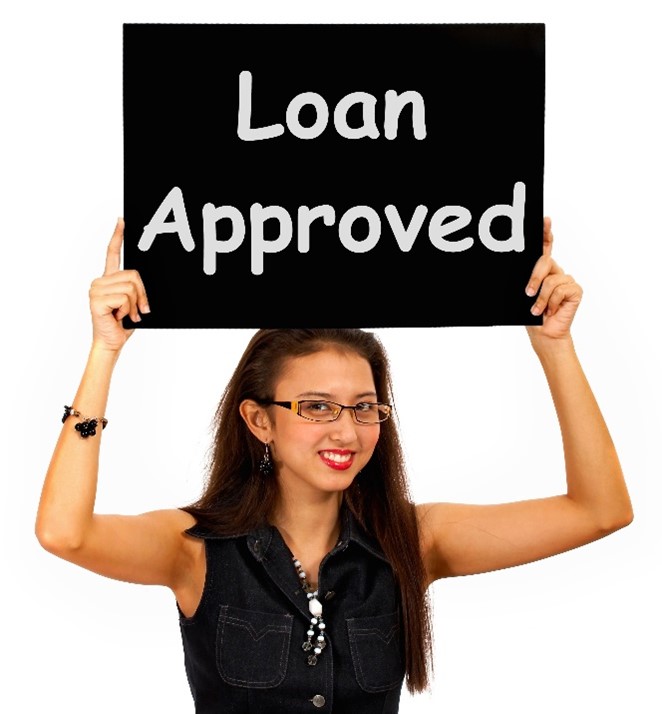 Want to talk to the team?
020 7887 2667 | 0800 9700539
Our Address
Unit 7-8 The Chandlery
Quayside
Berwick upon Tweed
TD15 1HE