Turnaround Finance
What is Turnaround Capital or Turnaround Finance (UK)?
If your company cannot raise enough money from any normal bank or invoice finance providers, then the business is generally called 'sub-prime'.
This may require looking at turnaround options, such as a CVA, with expert advisors such as KSA Group or Cheswick Capital. With new funding and a good plan, it is often possible to turn around even badly struggling companies.
We have unique access to turnaround capital providers that are not fazed by turnaround or insolvency, but they are very clear that CHANGE is required in the company and management before lending.
We can introduce funders who may fund.  Call Robert on 07584 583884 for advice
Fast growth companies whose working capital is stretched or where their banks says NO!
Companies that cannot get bank funding because of weak balance sheet or large liabilities
Companies that need to be turned around, but need help to do it
Funds to refinance a bank or factoring debt before any pre-pack or CVA.
Invoice finance – from a single invoice to £10m broad facilities.
From turnaround funders, alternative finance providers, private investors, high net individuals, buyout & turnaround funds we can introduce:
Term loans from 5% to 20% over base rate, with 6 months to 24-month repayment terms.
Single-purpose loans for a short period of time, interest-free, fees apply. Equity in the company may be required.
Spot or single debtor factoring, from as little as £2,000 up to £200,000 from small funders and peer to peer lenders.
Flexible and practical redeemable preference shares.
Acquisition loans and equity to rebuild a group or acquire insolvent businesses.
Credit card merchant loans, borrow 8-10% of your annual debit and credit card receipts.
Access to specialist invoice discounting and factoring facilities for companies in a CVA or considering Pre Pack Administration.
Crowdfunding loans and equity.
Turnaround funders who also acquire a stake and provide growth funding in mezzanine loans or preference shares.
This is a specialist area and you will need to talk to our advisors.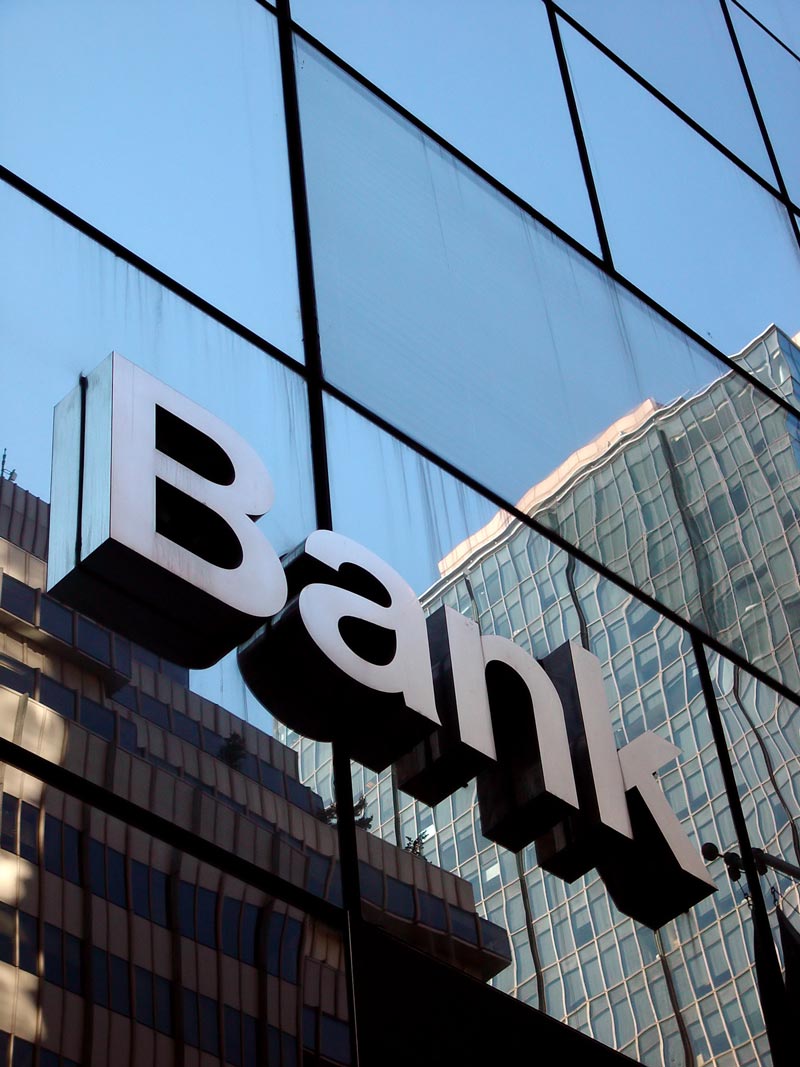 How to Get Turnaround Funding
If the bank says no, our turnaround funders will most likely say YES.
To progress our interest we will require the following information:
All information remains private and NDA's (confidentiality agreements) can be provided if required.
What does the business do and what is the turnover?
Where is it based?
What is the legal status – limited company or limited partnership? (we can't help sole traders)
Copies of the most recent annual and management accounts.
A description of bank facilities, bonds, asset lending and attached securities.
Is the business viable and why? I.e. a brief description of its marketplace, cause of the current problems?
Synopsis of the management's strengths and weaknesses.
Been turned down by the banks? We can help introduce you to specialist turnaround funders.
Our friends at Cheswick Capital lend and invest directly from their own funds. They also introduce or provide access to: small loans, working capital, business funding, distressed asset based finance, crowdfunding (equity or debt products), unique spot factoring and other innovative financial solutions from a group of high net worth investors in the UK and Luxembourg.
Cheswick Capital Turnaround Fund lends and invests in appropriate turnarounds. If your company is insolvent, is in a CVA, or is in a Pre-pack plan…Talk to us now on 020 7887 2667
Does your company have a problem with an existing factoring/CID provider restricting funding?
CFO can help you replace the funder in as little as 5 working days. Bank or invoice finance providers making threats? PAY THEM OUT with new supportive lenders.
Buy out or administration buy out funding from private equity funders, venture capital funders, private high net worth investors through to international turnaround funders. If you have a viable business they will almost certainly get the turnaround capital your company needs.
"Cashflow under pressure and need turnaround funding fast? Only we know all the turnaround funders in the UK"
Independent Business Review (IBR) Leading to  Turnaround Funding Case Study
A services company in the B2B space approached us to look at the growing pains it was experiencing and to possibly raise some working capital. At our initial meeting we agreed that the business had real potential, having grown from £600,000 in 2014 to over £1.5m in 2016, but it was at risk of collapse if cash flow and business structural issues were not rapidly addressed.
As normal we asked what the company's and the directors' objectives were and what threats they faced. Survival, improving management information and funding fast growth were the key objectives. The company commissioned our friends at KSA Group to prepare an urgent independent business review. Their 30 page report included:
• looking at its insolvency, and the insolvency options,
• a detailed financial forecast and a detailed statement of financial affairs
• comparisons of outcome for creditors and investors if the business failed
• a time to pay arrangement with HMRC for over £250,000 of PAYE and VAT, over 11 months – this after HMRC stated no more time to pay.
• highlighted issues with marketing and in particular its poor web presence
• identified weaknesses in its bookkeeping, financial reporting production of management information
• helped set the parameters for a business plan.
• identified that research and development tax rebates had not been fully explored
• identified that executive management needed strengthening and the board needed support from experienced business people.
After the report was delivered, the board commissioned our colleague and growth expert, George Davis, to build a new high quality business plan.
Then we introduced Insight Associates to replace the whole accounting reporting functions.
We also introduced R&D tax experts, GGTC, to explore the full possibilities of tax rebates, and finally we have agreed a structure that will allow new equity and debt funding in 2016 with follow on funding of up to £500,000 to support growth to £5m of sales in 2017-18. The company has appointed a new sales director, a new marketing director and a non executive director. These are roles the company could not previously afford because of tight working capital.
The company has avoided ANY form of insolvency and we believe they will not need it in the future. KSA's consultancy work has effectively helped to save 30 jobs and a lot of investors monies. CFO has introduced a package of funding from crowd investors and the company is back on track.
The company is growing fast. It has recently won a major industry accreditation that will increase enquiry flow and the business has a strategic plan with milestones to follow.